Original
post
Authored by Rory Hall via The Daily Coin,
This is twice that Russian President Putin has said on the global stage the Federal Reserve Note no longer deserves the status and privilege of "world reserve currency" that allows unlimited printing of the currency.
The first time he made mention he actually said that it was a threat to Russia's national security.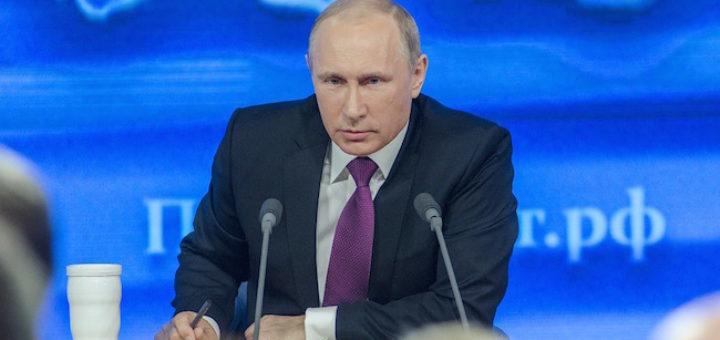 In a speech at the
This post is from ZeroHedge. We encourage our readers to continue reading the full article from the original source here.