Original
post
Right-wing French politician Marine Le Pen has been ordered to stand trial for tweeting photographs of ISIS atrocities in December 2015, weeks after IS jihadis murdered 130 people in Paris.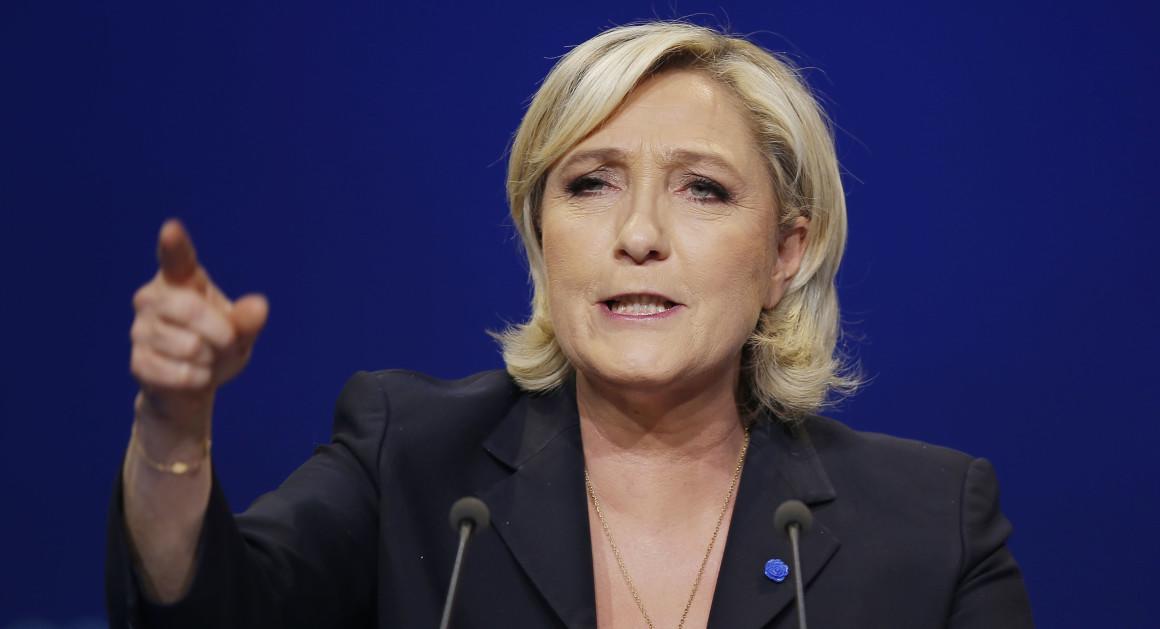 A judge ruled in the Western Paris suburb of Nanterre ordered Le Pen to face a charge of circulating "violent messages that incite terrorism or pornography or seriously harm human dignity," which included the brutal beheading of
This post is from ZeroHedge. We encourage our readers to continue reading the full article from the original source here.