Original
post
Authored by Tsvetana Paraskova via OilPrice.com,
The vast Sahara Desert in Africa is inhospitable to plants and animals, but quite suitable for movie sets such as Luke Skywalker's desert home planet of Tatooine in Star Wars. But it could be home to so much more.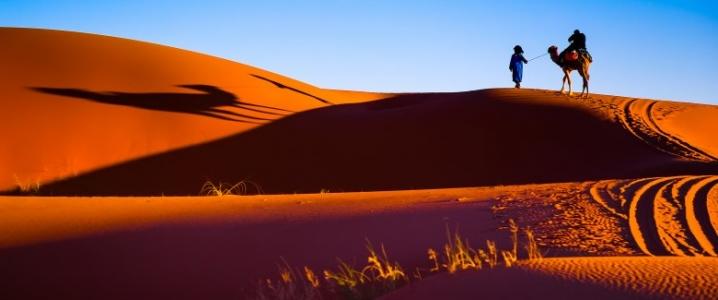 It's so sunny and hot in the Sahara all year round that scientists have started to suggest that a small part of the
This post is from ZeroHedge. We encourage our readers to continue reading the full article from the original source here.