Original
post
In the event of a full-blown trade war, global trade would collapse by 17%, a move that would rival the Dot Com bust, warned the World Trade Organization (WTO).
Keith Rockwell, director for information and external relations at WTO, told regional Asian parliamentarians on Tuesday that the global synchronized decline is due to protectionist measures on the rise.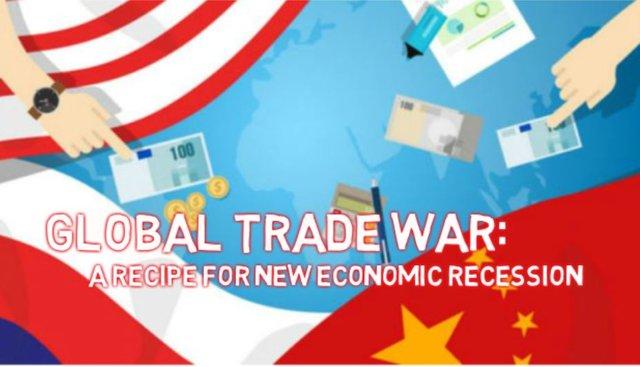 Rockwell said tariffs aren't uncommon between trading partners,
This post is from ZeroHedge. We encourage our readers to continue reading the full article from the original source here.