Original
post
President Trump on Wednesday will make an announcement concerning US troop commitments in Poland while the European country debates a new military base dubbed by President Andrzej Duda as "Fort Trump," according to Bloomberg.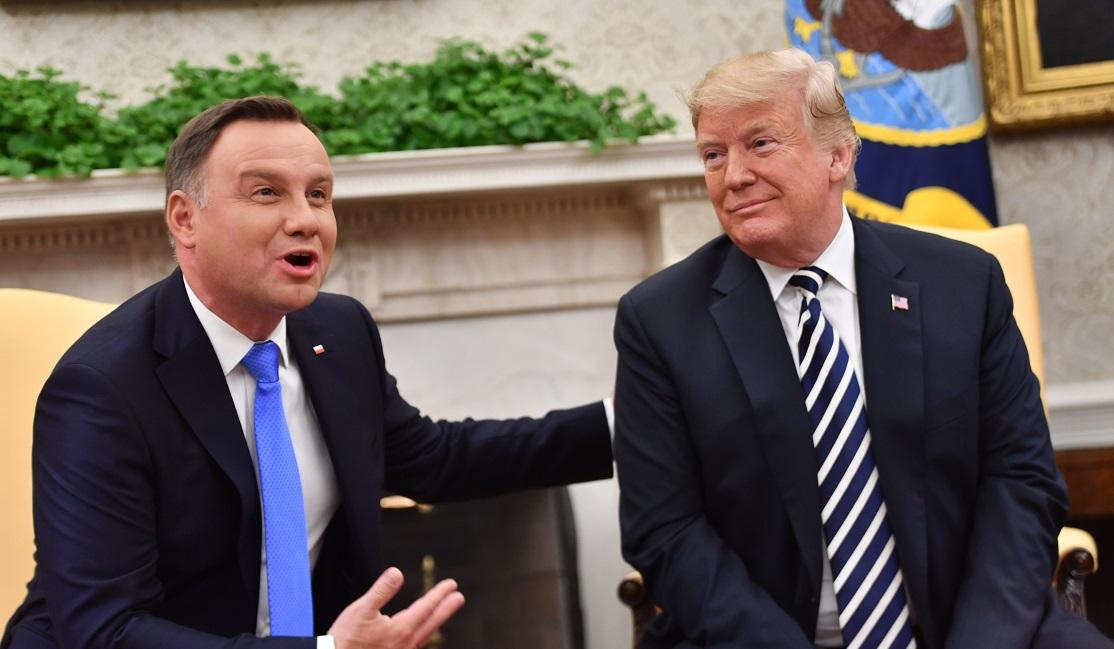 "It will be a significant announcement on the future of the security partnership," said a senior Trump administration official in Tuesday comments, who described the move as a "new facet of our military-to-military relationship"
This post is from ZeroHedge. We encourage our readers to continue reading the full article from the original source here.