Original
post
President Trump on Wednesday asserted executive privilege over subpoenaed materials related to the House Oversight Committee's investigation into a 2020 Census citizenship question.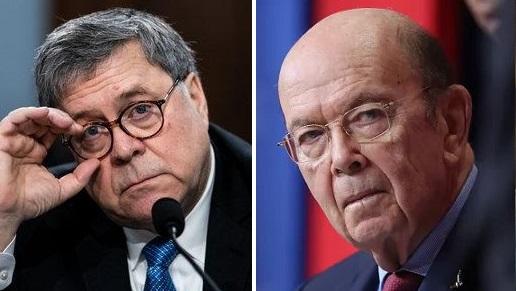 The move, announced in a letter from the Justice Department, comes right before the Committee is set to vote on whether to hold Attorney General William Barr and Commerce Secretary Wilbur Ross in contempt of Congress for refusing to turn over the materials.
The committee
This post is from ZeroHedge. We encourage our readers to continue reading the full article from the original source here.