Original
post
Authored by Mac Slavo via SHTFplan.com,
Adults are more and more in favor of the decriminalization of cannabis. And they don't want the plant's use legalized because they want to get high, rather most simply want a more natural way to combat pain or depression.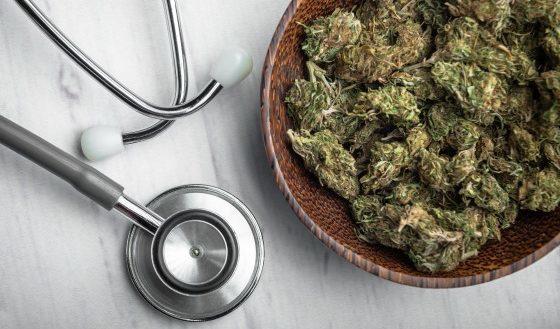 A recent Nielsen survey delved into why Americans are interested in trying legal cannabis, and the results were astounding. Americans DON'T
This post is from ZeroHedge. We encourage our readers to continue reading the full article from the original source here.