Original
post
Bernie Sanders is throwing a hail mary – fully embracing the "socialist" label that the nearly two-dozen other 2020 Democratic candidates have been careful to avoid, according to Bloomberg.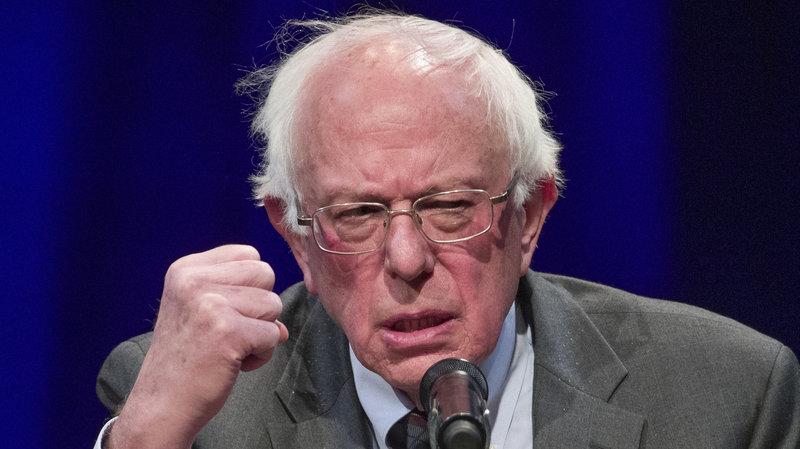 The Vermont Senator will make this clear during a Wednesday afternoon speech at George Washington University, where he plans to defend so-called 'Democratic Socialism,' calling it the only path to ending "authoritarianism" and oligarchy.
He will also argue that now that the
This post is from ZeroHedge. We encourage our readers to continue reading the full article from the original source here.