Original
post
Via Greg Hunter's USAWatchdog.com,
Financial writer and book author John Rubino is worried about record debt at every level of the economy.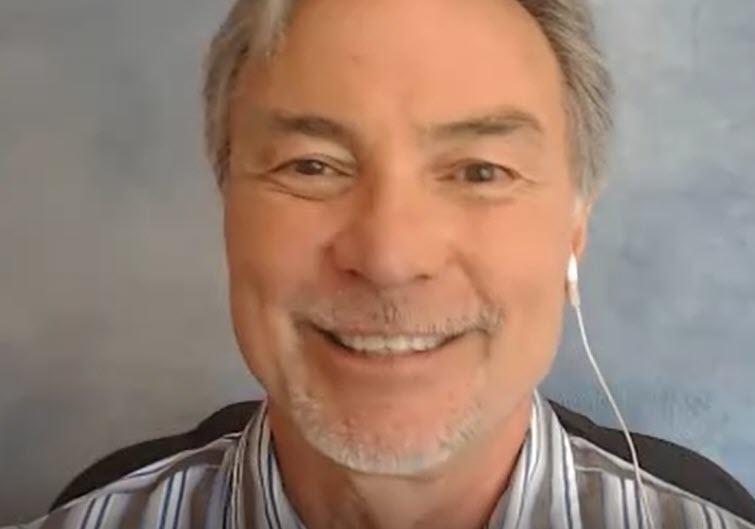 Rubino says, "The next recession is overdue because this is the longest expansion on record…"
"We loaded up car buyers with sub-prime loans. Students now have $1.5 trillion of student debt. Credit card debt is at record levels. Government debt is at record levels.
This post is from ZeroHedge. We encourage our readers to continue reading the full article from the original source here.