Original
post
Authored by James Rickards via The Daily Reckoning,
People often refer to the "perfect storm." A perfect storm is generally understood as two or more events that are independent but converge to produce an outcome much worse than either event alone.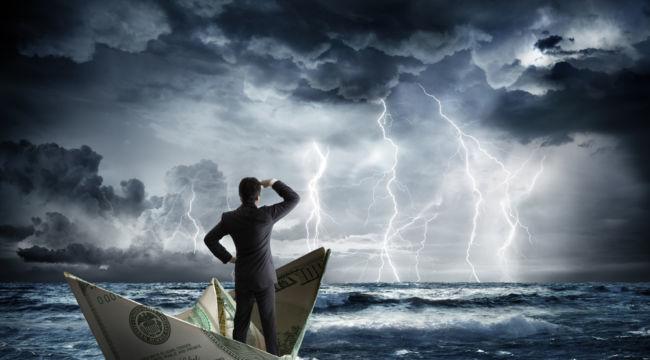 The term is an overused cliché, and as a writer I avoid clichés whenever possible. But though rare, perfect storms do exist. The most common
This post is from ZeroHedge. We encourage our readers to continue reading the full article from the original source here.