Original
post
Authored by Mac Slavo via SHTFplan.com,
Imagine a world in which you could keep every single penny that the fruits of your own labor produced. That would be a world without income taxation making it much easier for the average American to get by.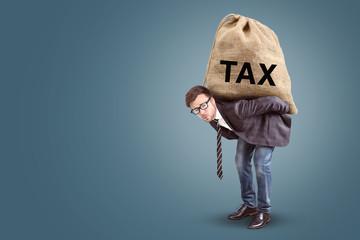 Instead, we live in a world where nothing goes untaxed. About 1/3 of Americans say that their expenses are so high that
This post is from ZeroHedge. We encourage our readers to continue reading the full article from the original source here.