Original
post
Offering yet another example of the trade war will inevitably drive more companies to move manufacturing out of mainland China and to Taiwan or Vietnam instead, Nintendo is shifting production of one of its most popular gaming consoles to limit the impact of US tariffs.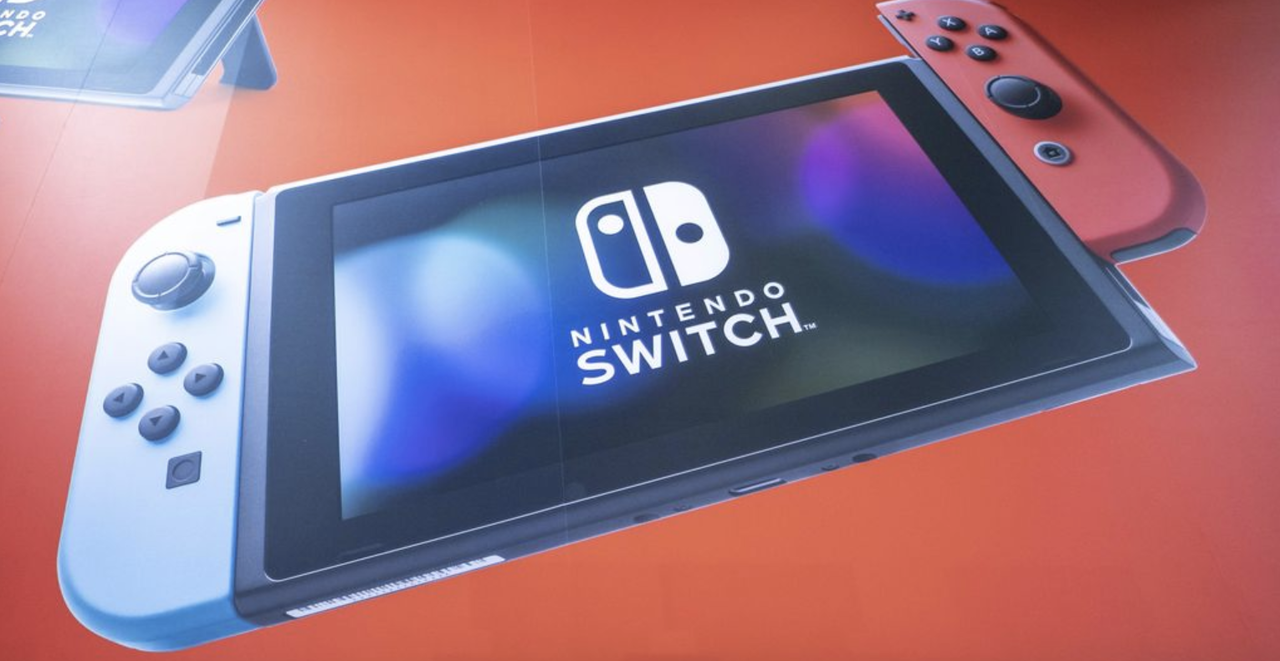 The Nintendo Switch
Per WSJ, Nintendo is moving some of its production of its Switch hand-held console to Southeast Asia from
This post is from ZeroHedge. We encourage our readers to continue reading the full article from the original source here.