Original
post
Russian slapping competitions have become all the rage after the Siberian "Male Slapping Championships" went viral in March.
But who wants to see two giant men slap each other into the next dimension when you could watch smoking hot women spanking each other's firm, supple asses instead in "The Booty Slapping Championships"?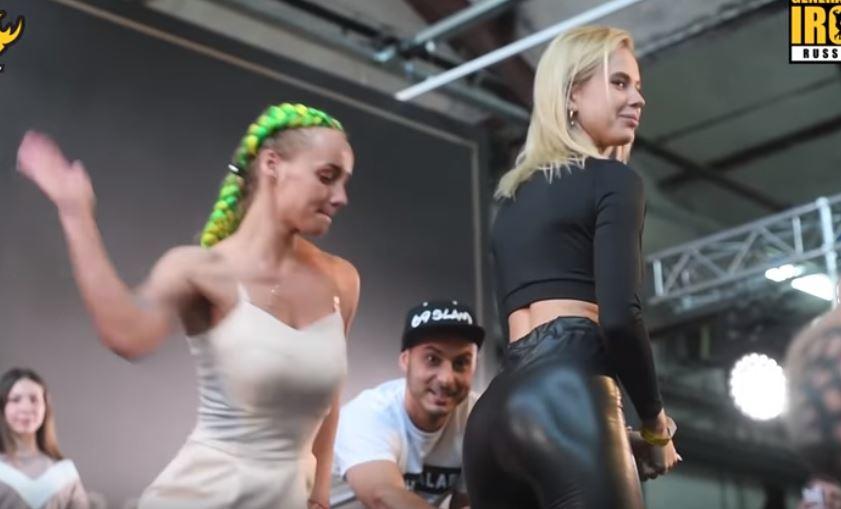 The rules are simple; take turns hitting your opponent's ass so hard that they're knocked off
This post is from ZeroHedge. We encourage our readers to continue reading the full article from the original source here.