Original
post
Authored by Robert Bridge via The Strategic Culture Foundation,
Despite the deep schism that separates America's deranged political duopoly, they do share a common foreign policy pet project, and that is to prevent Russia from ever shining again on the global stage in all fields of endeavor.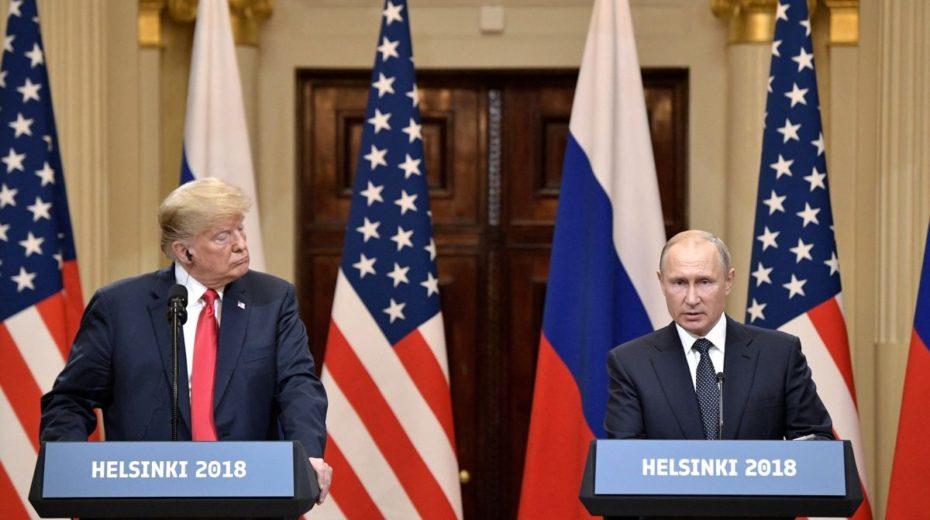 One of Donald Trump's main pledges on the 2016 campaign trail was to rekindle the dying embers of US-Russia
This post is from ZeroHedge. We encourage our readers to continue reading the full article from the original source here.