Original
post
For decades, China has been terrified – and preparing – for a social uprising on the mainland. It was less prepared for one taking place in Hong Kong.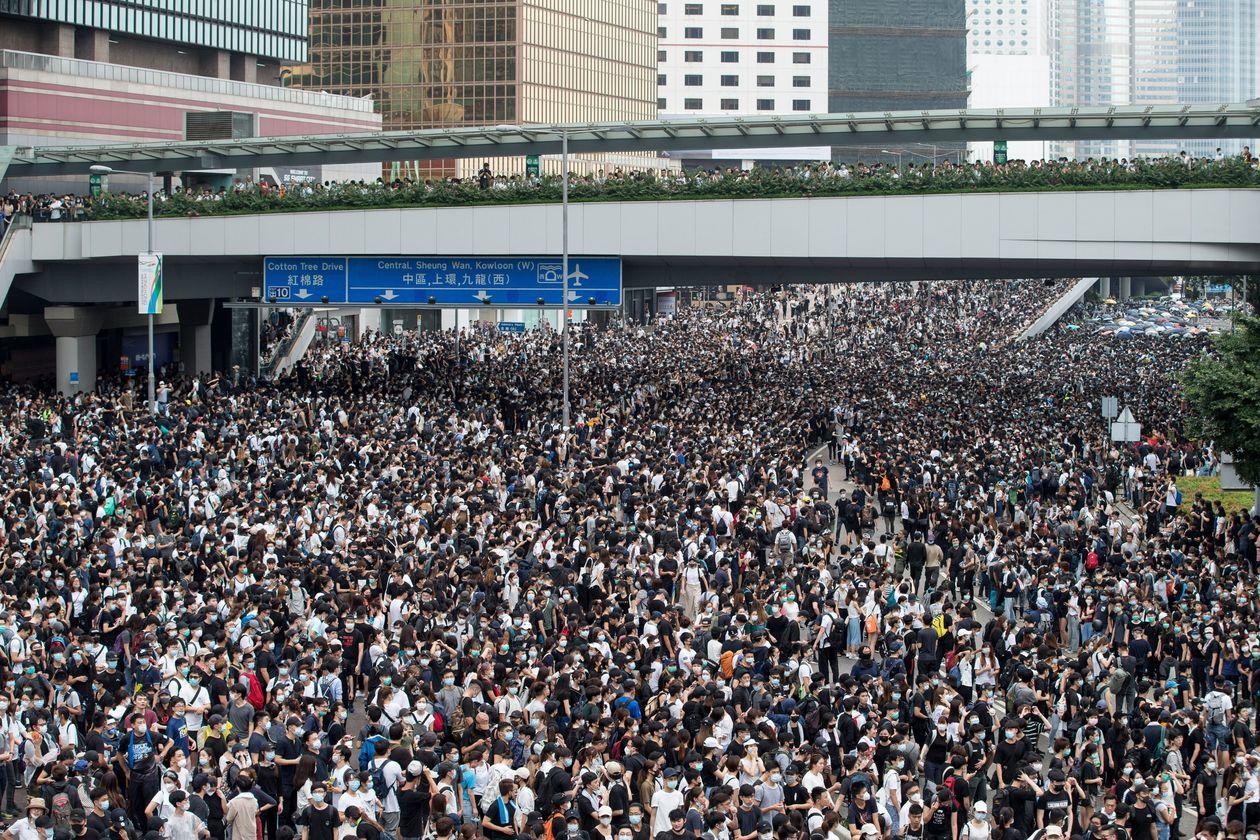 Two day after a massive, 1+ million protest took place in Hong Kong, with demonstrators demanding the end to a proposal allowing extraditions to China, a follow up protest took place with thousands of people blocking local streets,
This post is from ZeroHedge. We encourage our readers to continue reading the full article from the original source here.