Original
post
Three cases of cross-border Ebola transmission have been reported in Uganda since the outbreak began in eastern Congo last year, according to the Financial Times. One of the victims, a five-year-old boy, has died of the disease while two of his relatives also tested positive.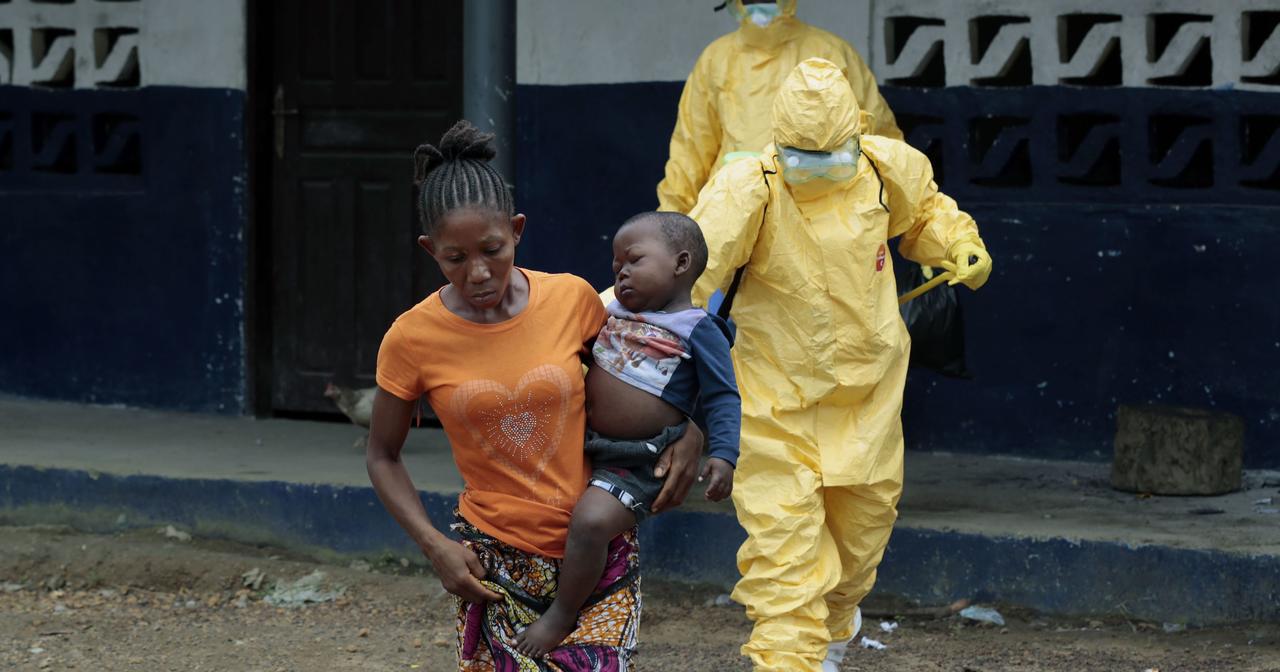 "The young patient – 5- year-old index case of #Ebola died last night. Two more samples were sent to UVRI and have
This post is from ZeroHedge. We encourage our readers to continue reading the full article from the original source here.