Original
post
The old truism that a 'sucker is born every minute' has never been more apt than during the crypto era, when weeks-old 'companies' with little more than an incomprehensible white paper and an abundance of bluster managed to raise billions of dollars from crowds of wannabes hoping they might be about to cash in on the next bitcoin.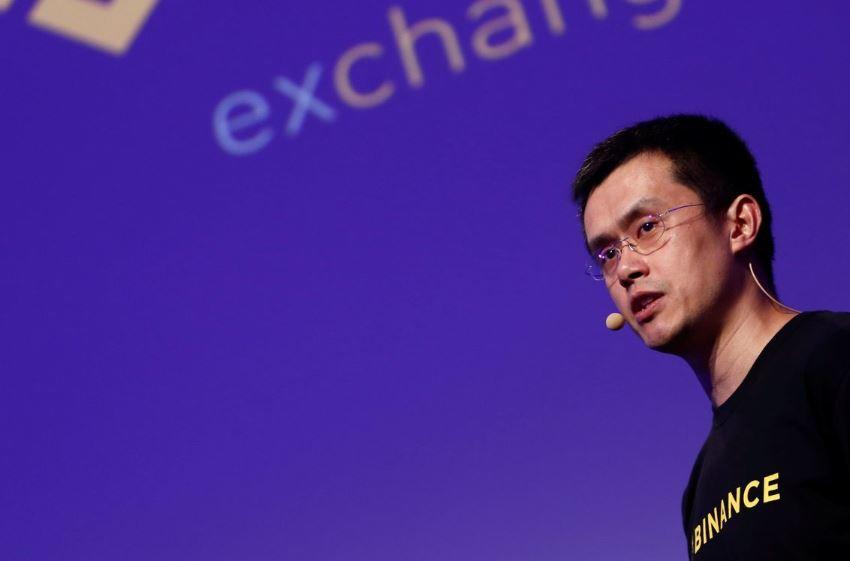 As many soon learned, that was far from
This post is from ZeroHedge. We encourage our readers to continue reading the full article from the original source here.