Original
post
Authored by Federico Pieraccini via The Strategic Culture Foundation,
Those who are familiar with my articles would be aware that I am not given to catastrophism or alarmism. But perhaps the time has come to reflect on who will be president after Trump (whether after this or the next term) and what this will mean for relations with Russia and China.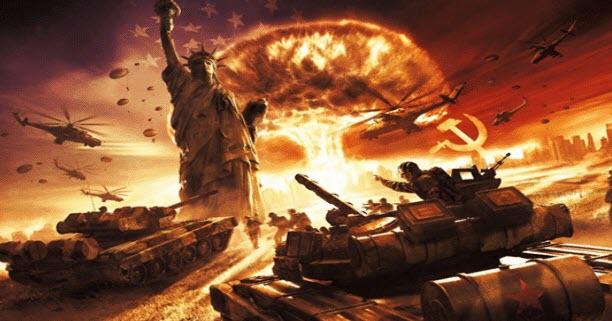 What will the United States' relations with Russia
This post is from ZeroHedge. We encourage our readers to continue reading the full article from the original source here.