Original
post
Authored by Mac Slavo via SHTFplan.com,
DARPA is perhaps the most disturbing entity in existence today. The Department of Defense's research arm is paying scientists to invent ways to instantly read soldiers' minds using tools like genetic engineering and the end goal is "thought-controlled weapons."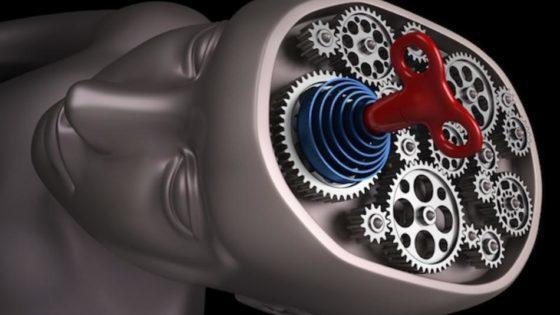 The government is absolutely taking mind control very seriously, and this should make every human alive take pause. Back in May, DARPA
This post is from ZeroHedge. We encourage our readers to continue reading the full article from the original source here.