Original
post
Morgan Stanley's "Sunday Start", authord by Dominic Wilson, the bank's head of US equity research and the man who has been often called the most bearish analyst on Wall Street.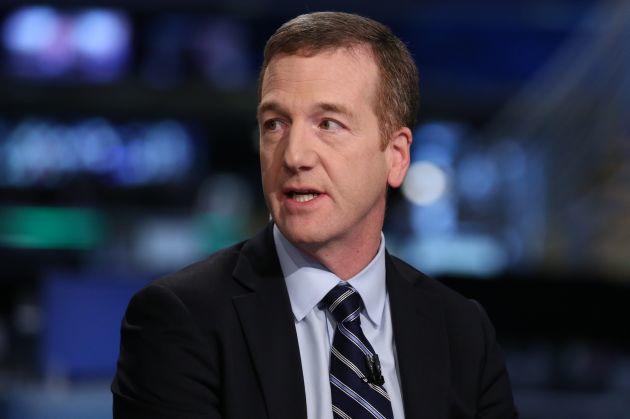 In last week's Sunday Start, our Chief Economist and Global Head of Economics Chetan Ahya did a great job of laying out the case for not underestimating the potential impact of escalating trade tensions. While investors
This post is from ZeroHedge. We encourage our readers to continue reading the full article from the original source here.