Original
post
A Ukrainian businessman painted in the Mueller report as a sinister link to Russia was actually a "sensitive" intelligence source for the US State Department who informed on Ukrainian and Russian issues – and passed messages between the Washington and Kiev, according to The Hill's John Solomon.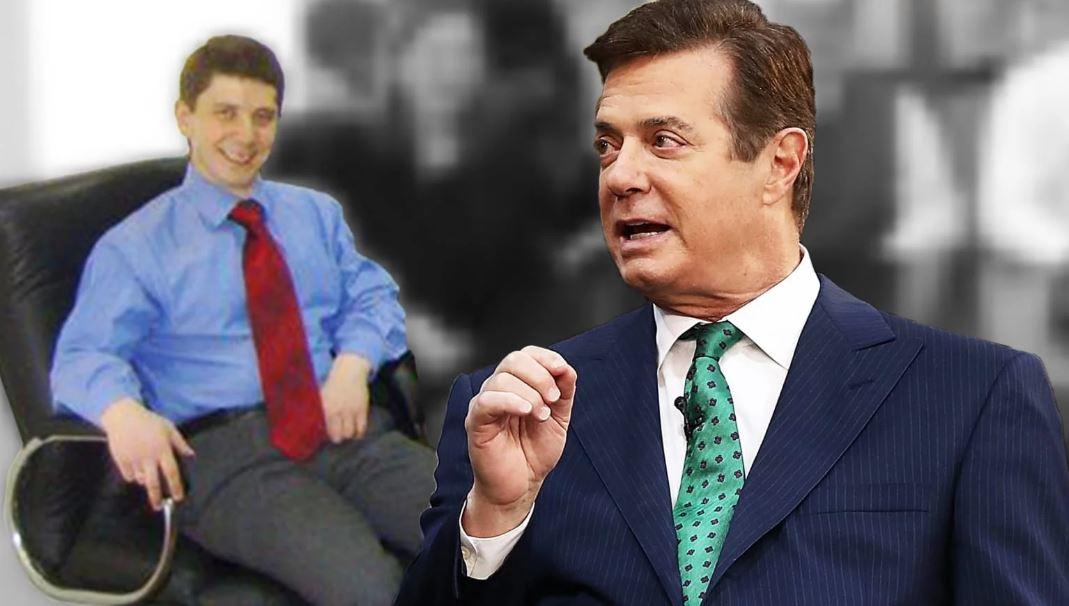 Konstantin Kilimnik, who worked for Trump campaign chairman Paul Manafort, was described on page 6 of the Mueller report as having "ties to Russian intelligence"
This post is from ZeroHedge. We encourage our readers to continue reading the full article from the original source here.