Original
post
The Pentagon wanted to reimburse the Taliban for expenses the group incurred attending recent peace talks, according to the BBC, citing a US Congressional aide.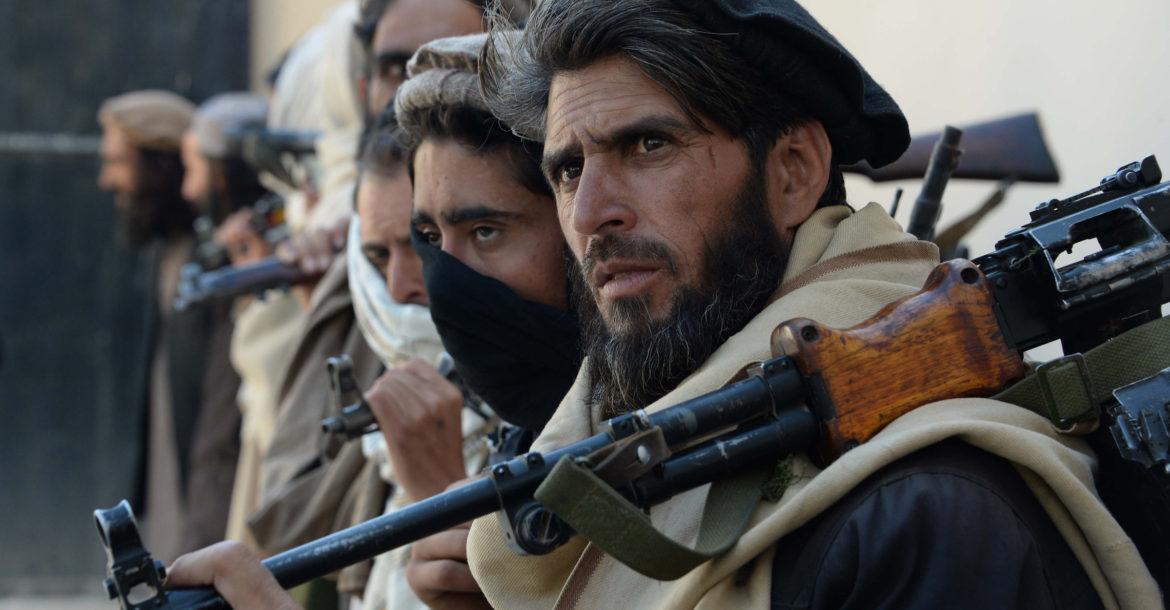 The request to cover the militants' costs such as transportation, lodging and food was ultimately denied by a Congressional committee, despite the Pentagon's request "to use funds to facilitate [the] meetings."
The funding requested by the Pentagon was intended to reimburse
This post is from ZeroHedge. We encourage our readers to continue reading the full article from the original source here.