Original
post
Authored by Mac Slavo via SHTFplan.com,
The mainstream media in the United States has made a shift in the past few decades. Now, they appeal to emotions as opposed to reporting the facts. This "cultural schizophrenia" is tearing the U.S. apart at the seams.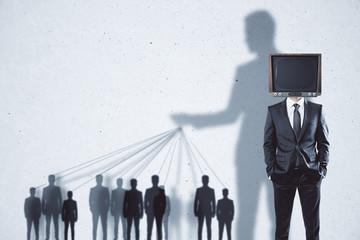 Based on the conclusions to a RAND Corporation study, the mainstream media is actively sowing discord in American society, award-winning journalist Chris Hedges tells RT.
This post is from ZeroHedge. We encourage our readers to continue reading the full article from the original source here.