Original
post
Instead of finding ways to work with the White House on issues like infrastructure, Democrats have found a new way to waste taxpayer money while desperately trying to keep the Russia collusion narrative alive: Holding a live-streamed 'reading' of the redacted Mueller report on Thursday.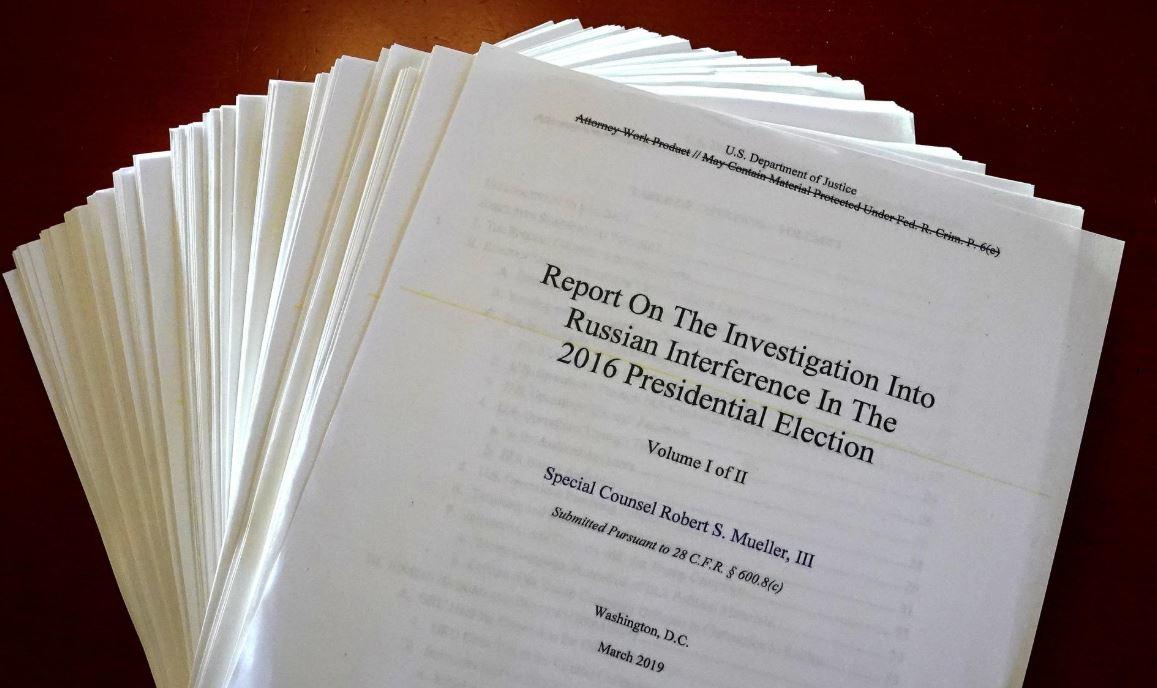 Democrats insist it's not a ploy, but not everyone agrees:
Insane Democrats: "We're being prevented from reading the Mueller Report!"
Sane
This post is from ZeroHedge. We encourage our readers to continue reading the full article from the original source here.