Original
post
The White House said on Wednesday that while it stands by the international community in "condemning terrorist and violent extremist content online," that it is "not currently in a position" to join a call to action in the name of the Christchurch shootings, spearheaded by New Zealand Prime Minister Jacinda Ardern and French President Emmanuel Macron.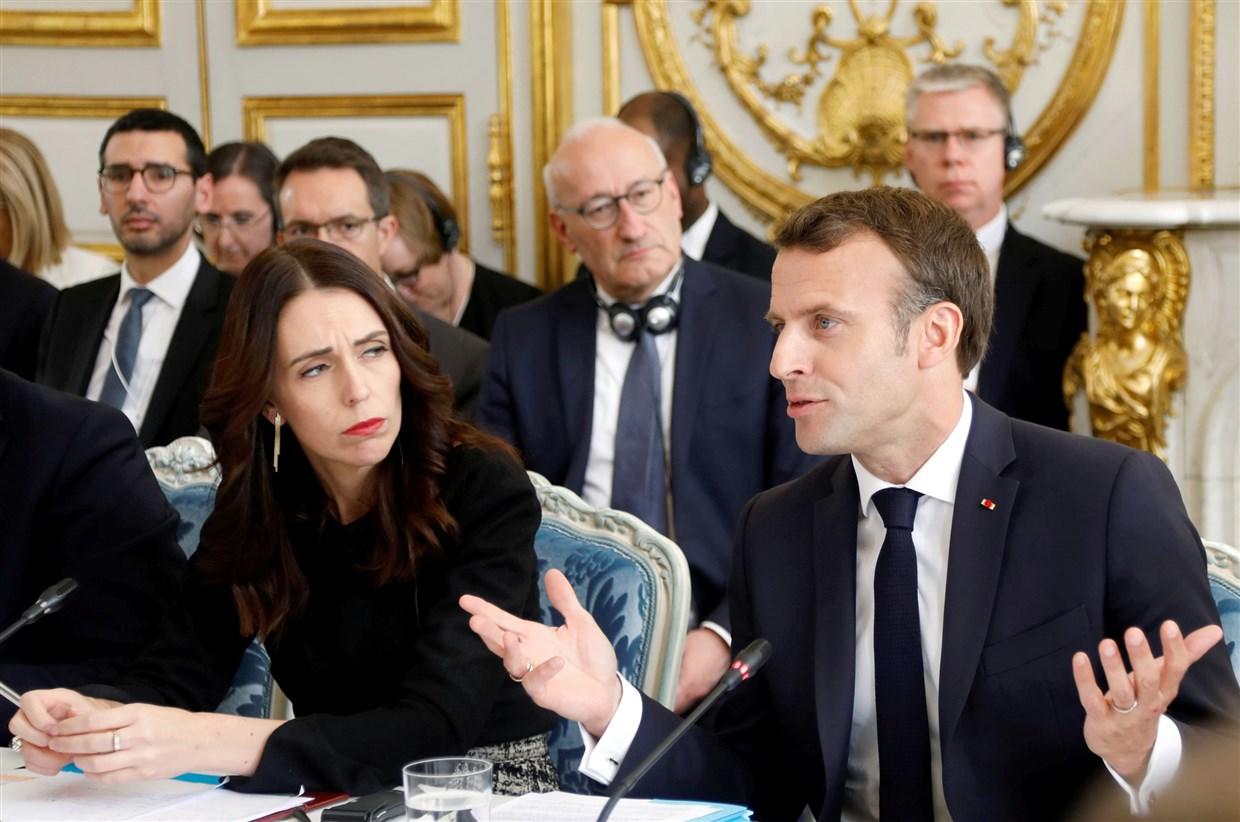 "The United States stands with the international community in condemning
This post is from ZeroHedge. We encourage our readers to continue reading the full article from the original source here.