Original
post
Authored by Mac Slavo via SHTFplan.com,
According to the U.S. Treasury Department's Office of Debt Management, the U.S. government is just five years away from the point of no return. With the national debt spiraling quickly out of control, there are only a few years left before every single dollar the government borrows will go toward funding interest payments on the national debt.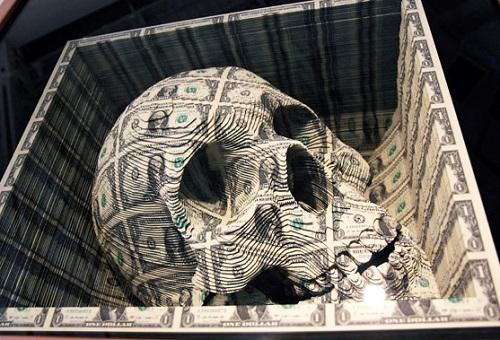 The Independent Blog said
This post is from ZeroHedge. We encourage our readers to continue reading the full article from the original source here.