Original
post
Authored by Nick Cunningham of Oilprice.com,
Global energy investment "stabilised" at just over $1.8 trillion in 2018, ending three years of declines.
Higher spending on oil, natural gas and coal was offset by declines in fossil fuel-based electricity generation and even a dip in renewable energy spending. China was the largest market for energy investment, even as the U.S. closed the gap.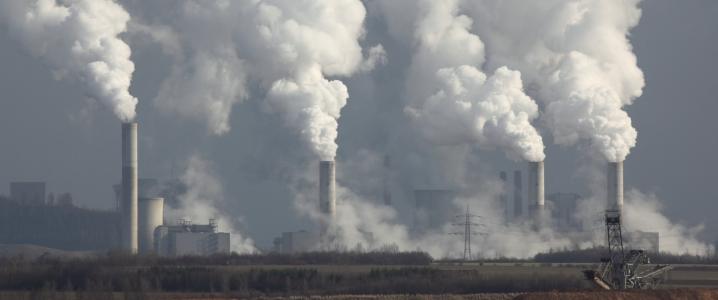 After the 2014-2016 oil
This post is from ZeroHedge. We encourage our readers to continue reading the full article from the original source here.