Original
post
The last week or so has been rough for US (and global) stocks.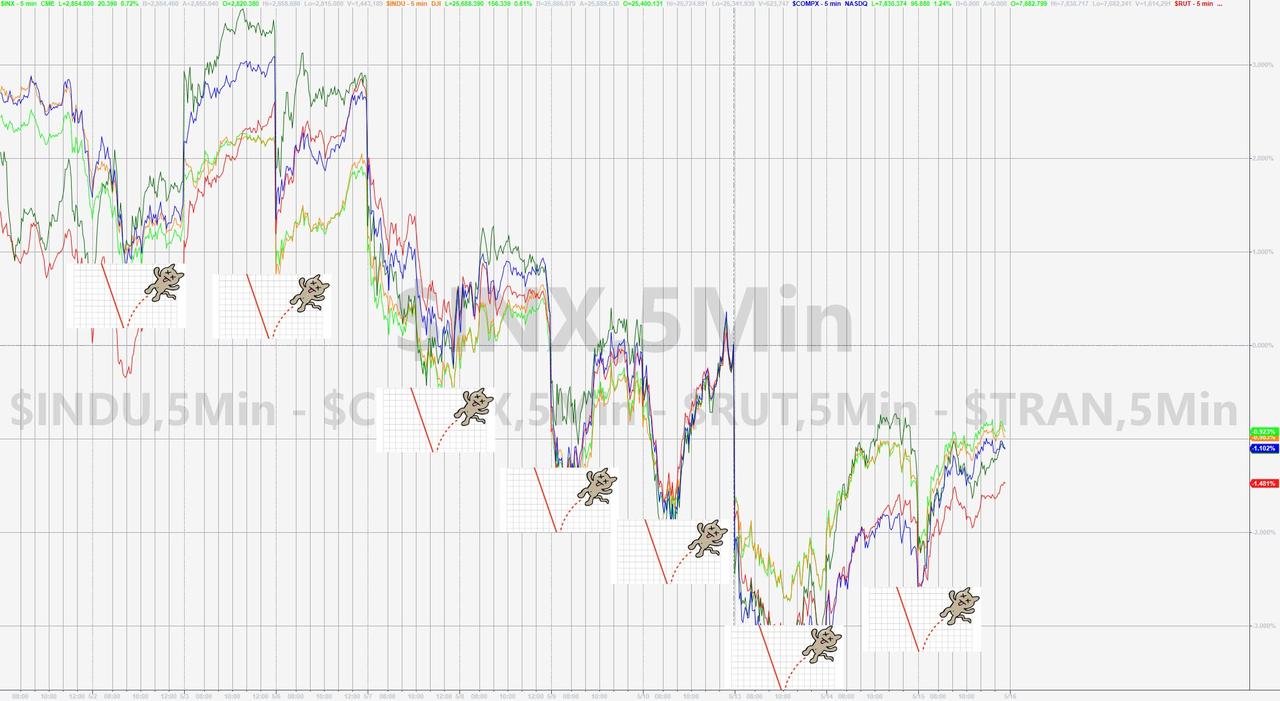 In his podcast Monday evening, Peter Schiff said he thinks the bear market rally is over.
Long live the bear market. This bear market rally is dead. We are going a lot lower."
China announced it will impose higher tariffs on most US imports on a revised
This post is from ZeroHedge. We encourage our readers to continue reading the full article from the original source here.