Original
post
White House counsel Pat Cipollone wrote in a Wednesday letter to House Judiciary Chairman Jerrold Nadler (D-NY) that Congress doesn't get a "do over" of special counsel Robert Mueller's Russia investigation and others conducted by the Justice Department.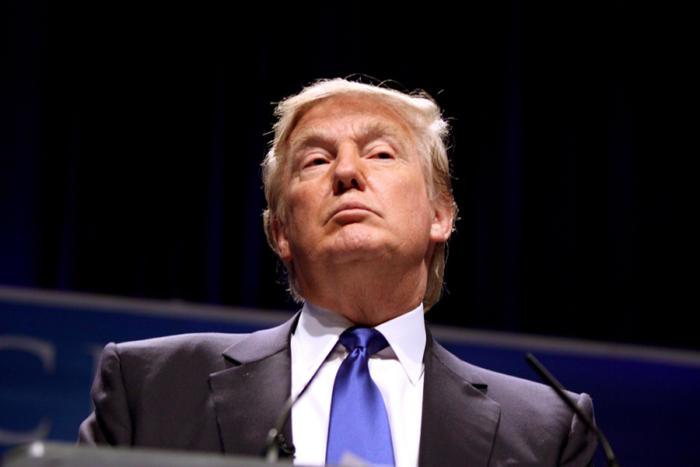 Nadler has led recent efforts in the Democratic-controlled House to continue, which are set to include hearings with Mueller himself, along with key witnesses in his investigation.
"Congressional
This post is from ZeroHedge. We encourage our readers to continue reading the full article from the original source here.