Original
post
Authored by Mac Slavo via SHTFplan.com,
American farmers are being pushed to the brink by government policies. Most have had enough of the trade war and are increasingly becoming impatient with their financial instability and worsening regulatory burdens placed on their backs.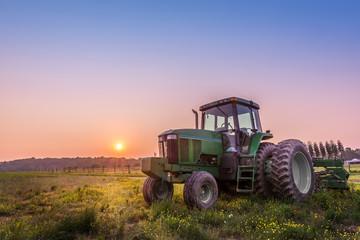 Bankruptcies are skyrocketing, food prices are expected to soar, and American farmers are losing patience with their inability to keep up. For the most
This post is from ZeroHedge. We encourage our readers to continue reading the full article from the original source here.