Original
post
Authored by Sven Henrich via NorthmanTrader.com,
In rare moments markets face major event risk, in even rarer moments the event risk is well advertised in advance and the risk implies massive potential moves in either direction.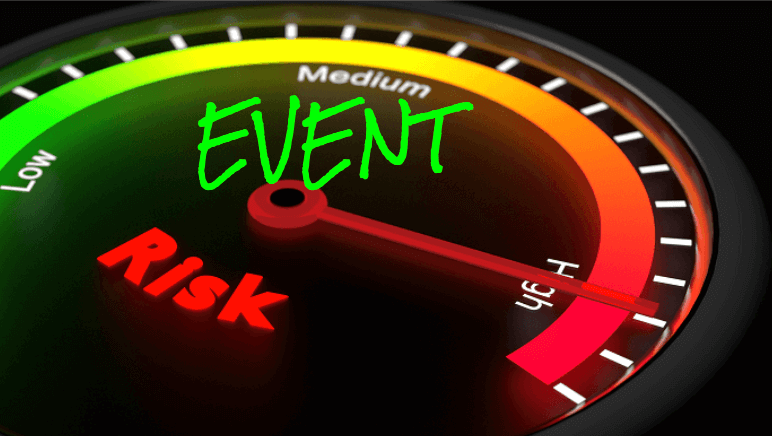 Markets are faced with such a moment right now: The outcome of the China negotiations.
Ever since Donald Trump tweeted out new tariff threats last Sunday markets have experienced their
This post is from ZeroHedge. We encourage our readers to continue reading the full article from the original source here.