Original
post
Twitter has clipped the embattled left-wing Southern Poverty Law Center (SPLC) after the group's executive leadership quit over allegations of sexual and racial misconduct and scamming its liberal donors out of money, according to the Daily Caller's Chris White.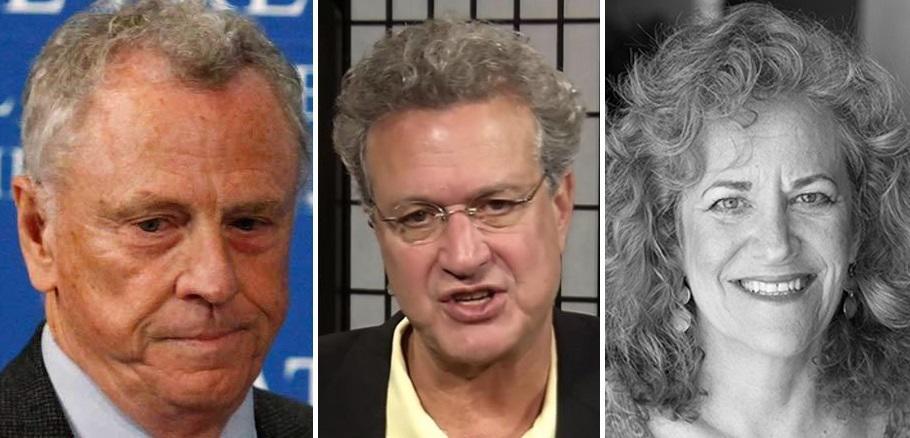 SPLC Co-founder Morris Dees, former president Richard Cohen, former legal director Rhonda Brownstein
"The SPLC is not a member of Twitter's Trust and Safety
This post is from ZeroHedge. We encourage our readers to continue reading the full article from the original source here.