Original
post
Stratolaunch Systems Corporation, founded by the late billionaire Paul G. Allen, conducted its first test flight Saturday over the Mojave Desert in California.
With a dual fuselage design and a 385 feet wingspan, the plane lifted off at 0658 PDT from the Mojave Air & Space Port, a Stratolaunch press release read.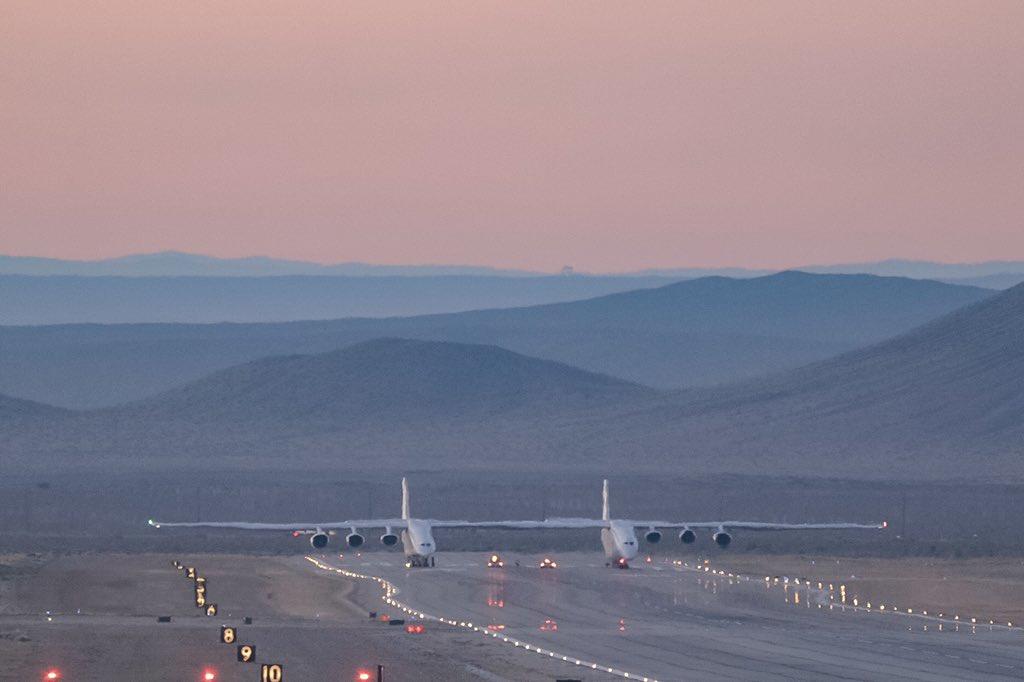 Called the "Roc," the world's largest aircraft flew for 2.5 hours, achieved a maximum
This post is from ZeroHedge. We encourage our readers to continue reading the full article from the original source here.