Original
post
House Speaker Nancy Pelosi seems to be having a hard time accepting Rep. Alexandria Ocasio-Cortez being the "new face" of the Democratic party.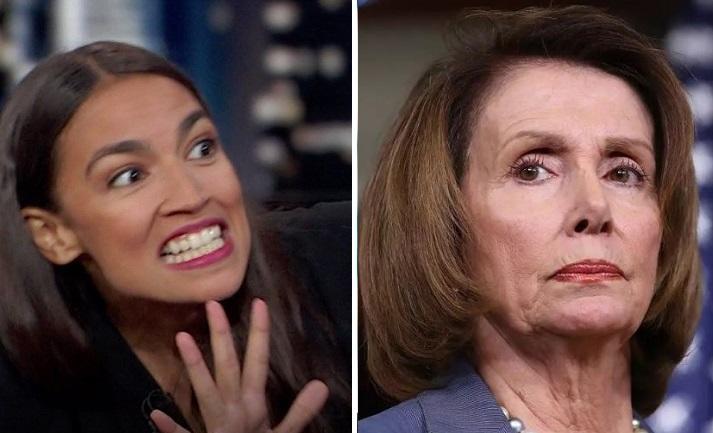 In a 60 Minutes interview this weekend, interviewer Lesley Stahl asked Pelosi about whether the different factions within the Democratic party are fractured, singling out
Stahl: "You are contending with a group in Congress. Over here on the left flank are these self-described socialists.
This post is from ZeroHedge. We encourage our readers to continue reading the full article from the original source here.