Original
post
As polling gets under way in India – the largest exercise of democratic choice in the world – voters (where a quarter of the population earn less than $2 a day on average) are being lured by politicians offering illegal handouts.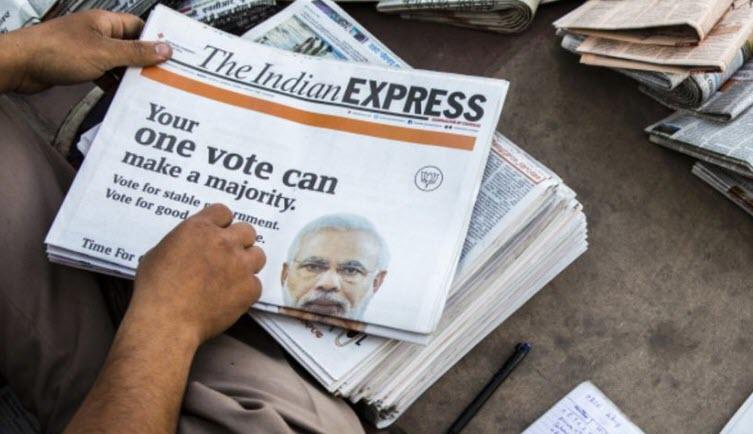 Bloomberg reports that India's enforcement agencies have so far seized cash, liquor, drugs, gold and other contraband worth 25 billion rupees ($361 million), already double
This post is from ZeroHedge. We encourage our readers to continue reading the full article from the original source here.