Original
post
With just three days until the full (redacted) Mueller Report is released, shattering his entire raison d'etre, House Intelligence Chairman Adam Schiff refuses to give up on his search for Trump-Russia collusion.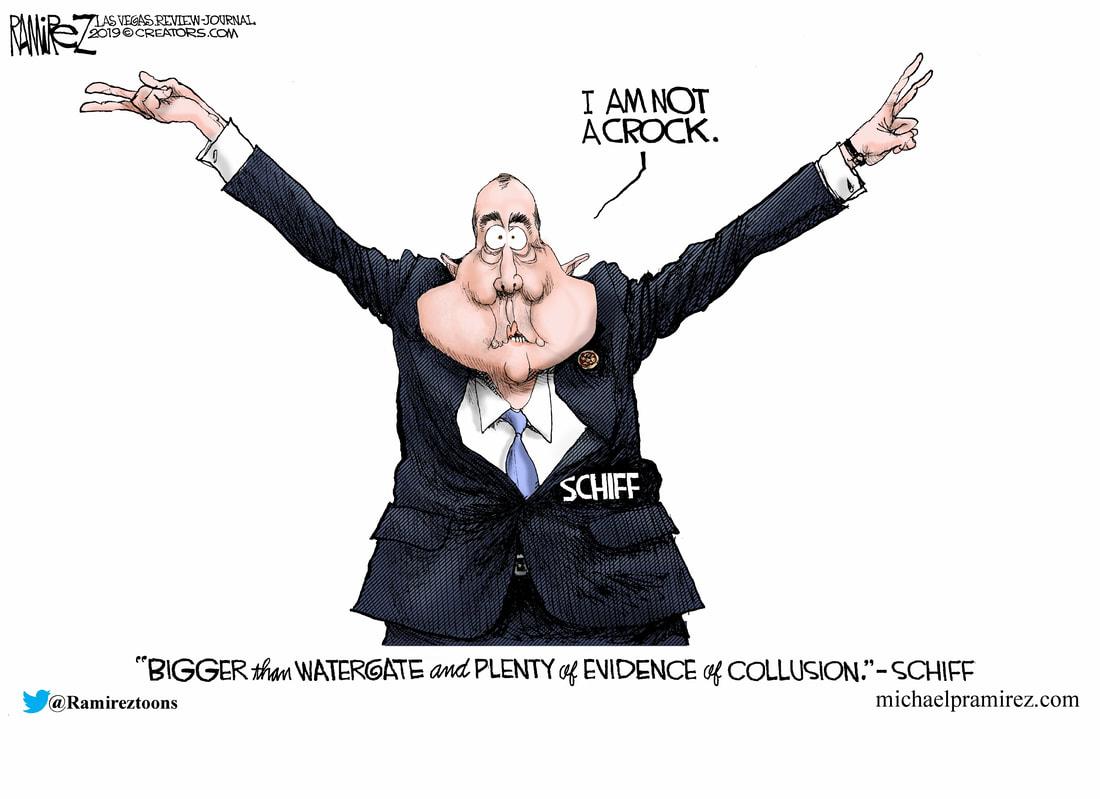 Bloomberg reports that Congressional Democrats issued subpoenas to Deutsche Bank AG and other banks to obtain long-sought documents related to whether foreign nations tried to influence U.S. politics, signaling an escalation of their probes into President Donald Trump's
This post is from ZeroHedge. We encourage our readers to continue reading the full article from the original source here.