Original
post
Authored by Paul Sperry via RealClearInvestigations.com,
Although Republicans were pleased that Special Counsel Robert Mueller said he was unable to establish a criminal conspiracy between the Trump campaign and Russia, they fear his practice of distorting facts during his investigation will color his final report, which Attorney General William Barr is expected to release to Congress in redacted form this week.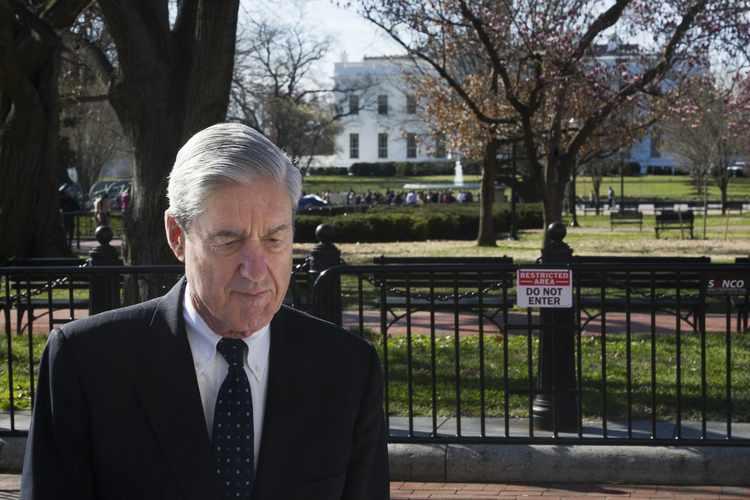 Democrats are convinced that it
This post is from ZeroHedge. We encourage our readers to continue reading the full article from the original source here.