Original
post
As we enter Week 2 of earnings season, 30 S&P 500 companies, or 9% of earnings have reported, of which the most notable so far include four Financials and two Industrials reporting results last week, with only Wells Fargo missing EPS estimates.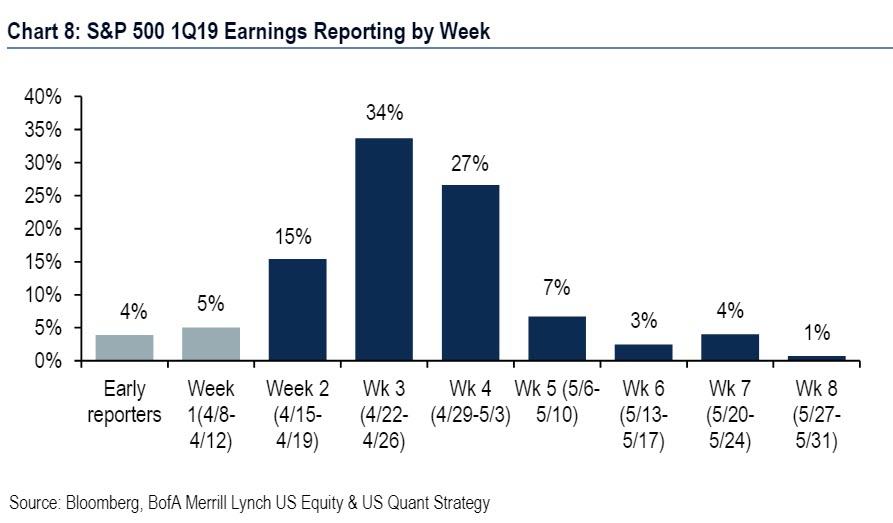 Among the earlier reported, JPMorgan beat on sales and EPS, topping expectations across most businesses; likewise, Delta Air Lines confirmed consumer strength, citing strong
This post is from ZeroHedge. We encourage our readers to continue reading the full article from the original source here.