Original
post
Following the US decision to designate Iran's Islamic Revolutionary Guards Corps as a terrorist organization, and Iran's decision to do the same with US Central Command in response, Russia's RT has suggested that the escalation in tensions may put American troops at greater risk while operating in the Middle East.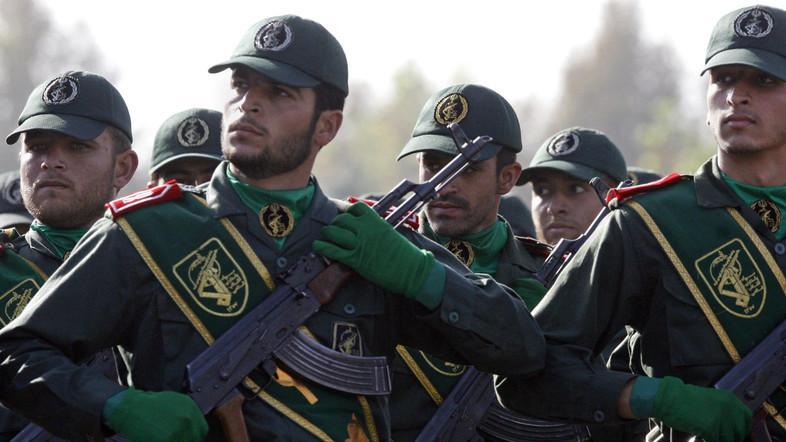 For example, the 2016 detention of 10 US sailors who strayed into Iranian waters in the Persian Gulf
This post is from ZeroHedge. We encourage our readers to continue reading the full article from the original source here.