Original
post
Authored by Mike Shedlock via MishTalk,
Trump is hopping mad the EU for at least seven reasons. Mad enough to foolishly smack them with tariffs? I Believe so.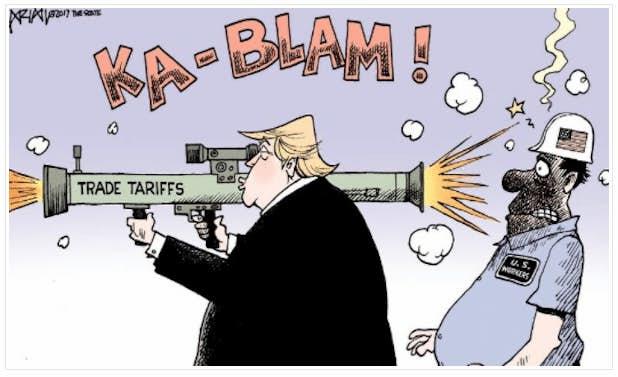 MarketWatch reports Trump Threatens Europe With Tariffs and Vows Veto as Senate Rejects Border Emergency.
As the U.S. and the EU struggle to iron out their differences on trade, Trump said, "they are willing to talk to us
This post is from ZeroHedge. We encourage our readers to continue reading the full article from the original source here.