Original
post
Authored by Jorge Martin via Venezuelanalysis.com,
Washington is growing increasingly desperate as its coup efforts go further south in Venezuela…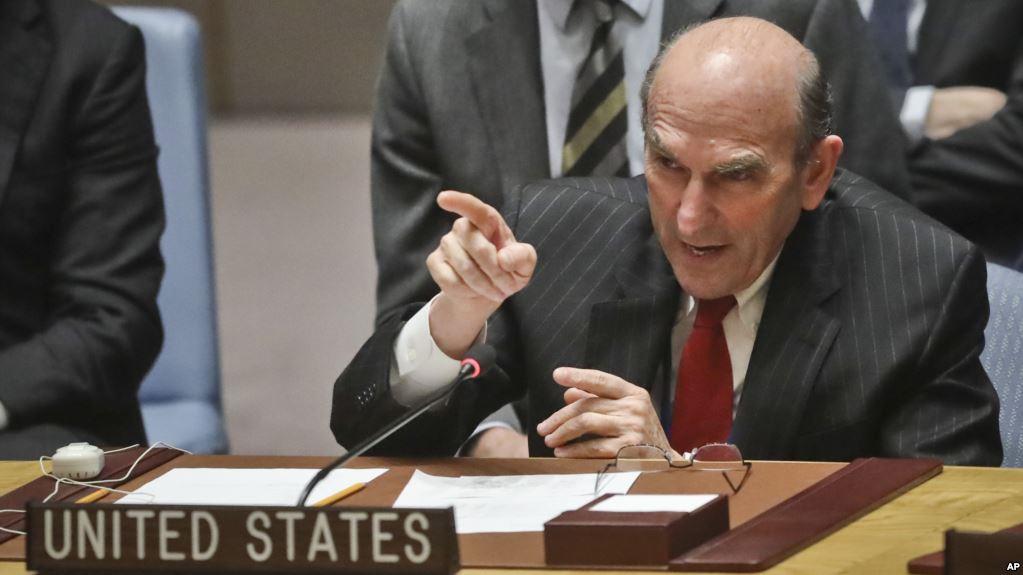 The failure of the February 23 "humanitarian aid" provocation on the Venezuelan border was a serious blow for Trump's ongoing coup attempt. There were mutual recriminations between self-appointed Guaidó, Colombian President Duque and US Vice-President Pence. The US could not get a consensus from its own Lima Cartel
This post is from ZeroHedge. We encourage our readers to continue reading the full article from the original source here.