Original
post
Undocumented immigrants travelling in family units have been crossing the Southern U.S. border in record numbers, as inferred to by arrest counts from Customs and Border Protection.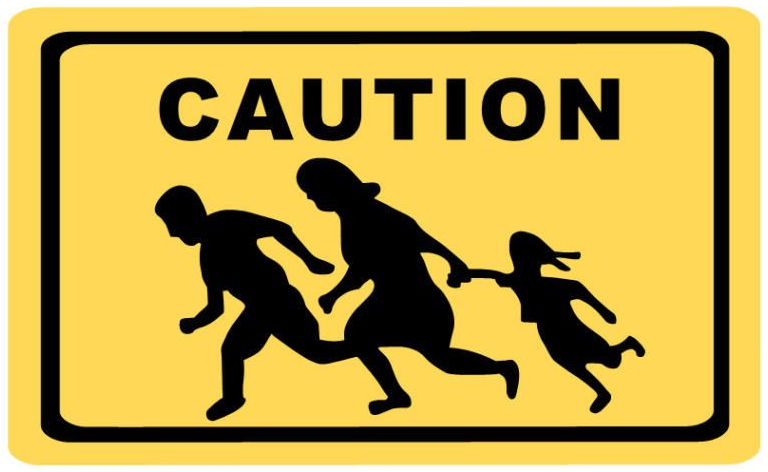 In February 2019, more than 36,000 people were apprehended while trying to cross the border with their families, exceeding the number of other apprehended people by almost 6,000. As Statista's Katharina Buchholz notes, the number of families arrested has pushed total
This post is from ZeroHedge. We encourage our readers to continue reading the full article from the original source here.