Original
post
The Justice Department and Hillary Clinton's legal team "negotiated" an agreement that blocked the FBI from accessing emails on Clinton's homebrew server related to the Clinton Foundation, according to a transcript of recently released testimony from last summer by former FBI special agent Peter Strzok.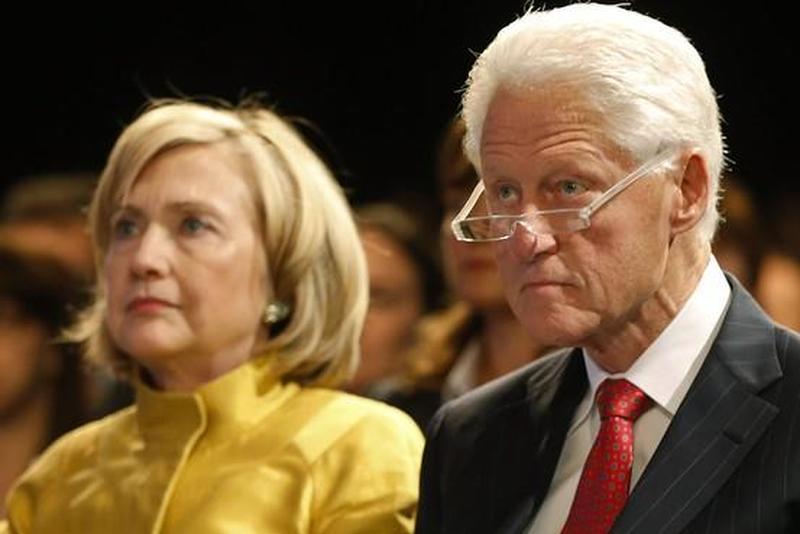 Under questioning from Judiciary Committee General Counsel Zachary Somers, Strzok acknowledged that Clinton's private personal email servers contained a mixture of emails
This post is from ZeroHedge. We encourage our readers to continue reading the full article from the original source here.