Original
post
Authored by Nafeez Ahmed via Medium.com,
Meanwhile, the bulk of the NSA's surveillance and "offensive" information warfare capabilities remain completely unknown…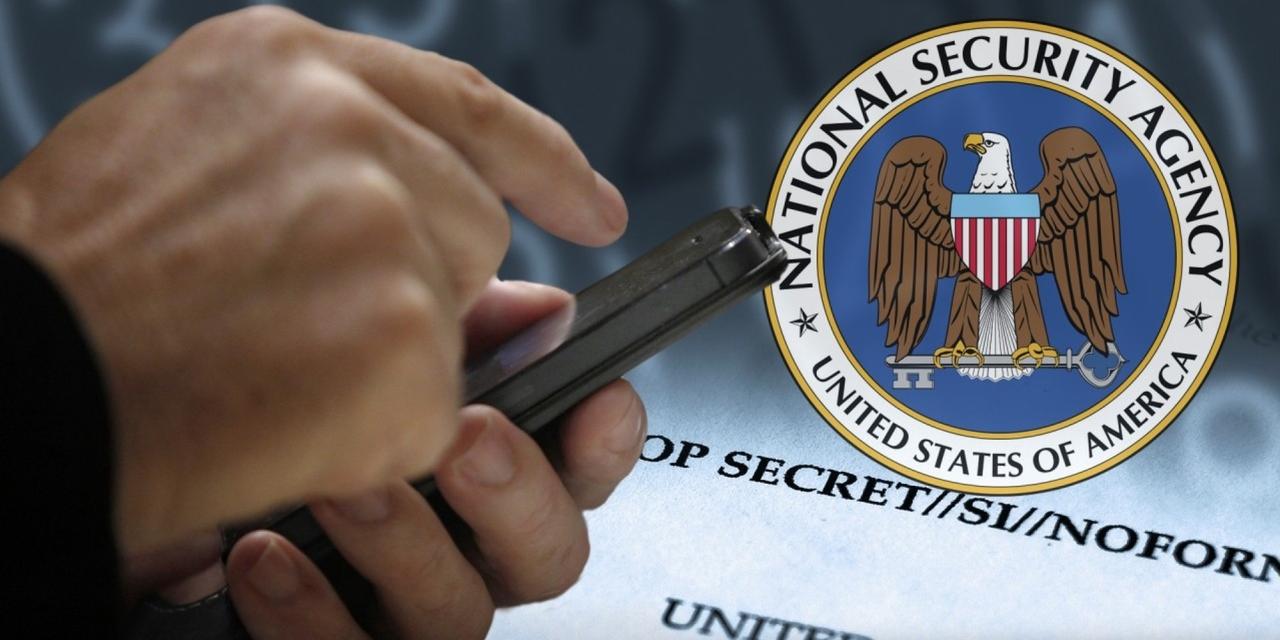 On Monday 4th, the New York Times reported that the National Security Agency has "quietly" shut down a controversial phone records surveillance program revealed by whistleblower Edward Snowden in 2013.
The claim was made by a senior Republican congressional aide who told the newspaper that the Trump administration
This post is from ZeroHedge. We encourage our readers to continue reading the full article from the original source here.