Original
post
Authored by Charles Hugh Smith via OfTwoMinds blog,
The "marketplace" of individuals and entities all seeking to maximize their share of the central-state swag doesn't make a democracy.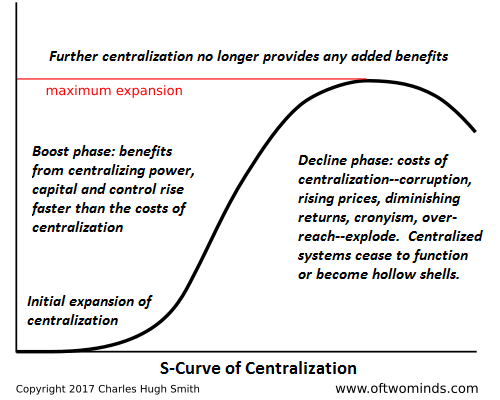 A democratic republic is a government in which power flows from citizens to their elected representatives. The American revolutionaries did not make a big distinction between republic and democracy, for in the context of the late 1700s, the dominant
This post is from ZeroHedge. We encourage our readers to continue reading the full article from the original source here.