Original
post
A gunman wielding an automatic rifle opened fire on a mosque in Christchurch, New Zealand, approximately ten minutes after approximately 300 people began afternoon prayers.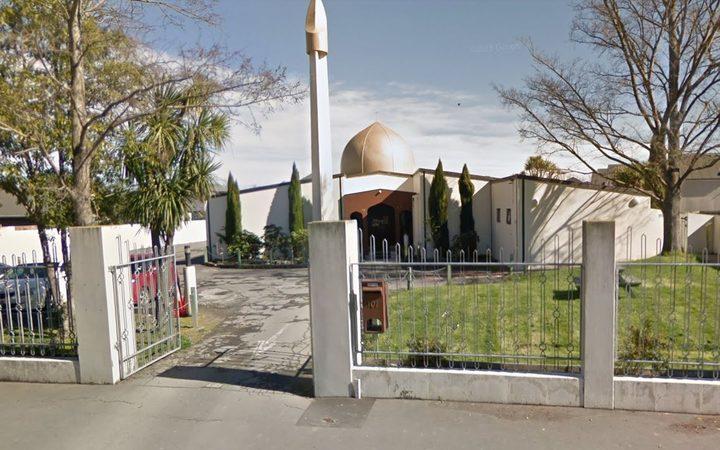 The Washington Times is reporting that 30 people have been killed and injured, while eyewitnesses report "there was blood everywhere," according to Stuff.co.nz and Radio NZ.
Another eyewitness who declined to give his name said there were "bodies all over me," adding that the gunman emptied at least two magazines into the crowd.
This post is from ZeroHedge. We encourage our readers to continue reading the full article from the original source here.