Original
post
Silicon Valley's favorite arbiter of hate, the Southern Poverty Law Center, has fired co-founder Morris Dees and scrubbed his biography from their website, according to the Montgomery Advertiser.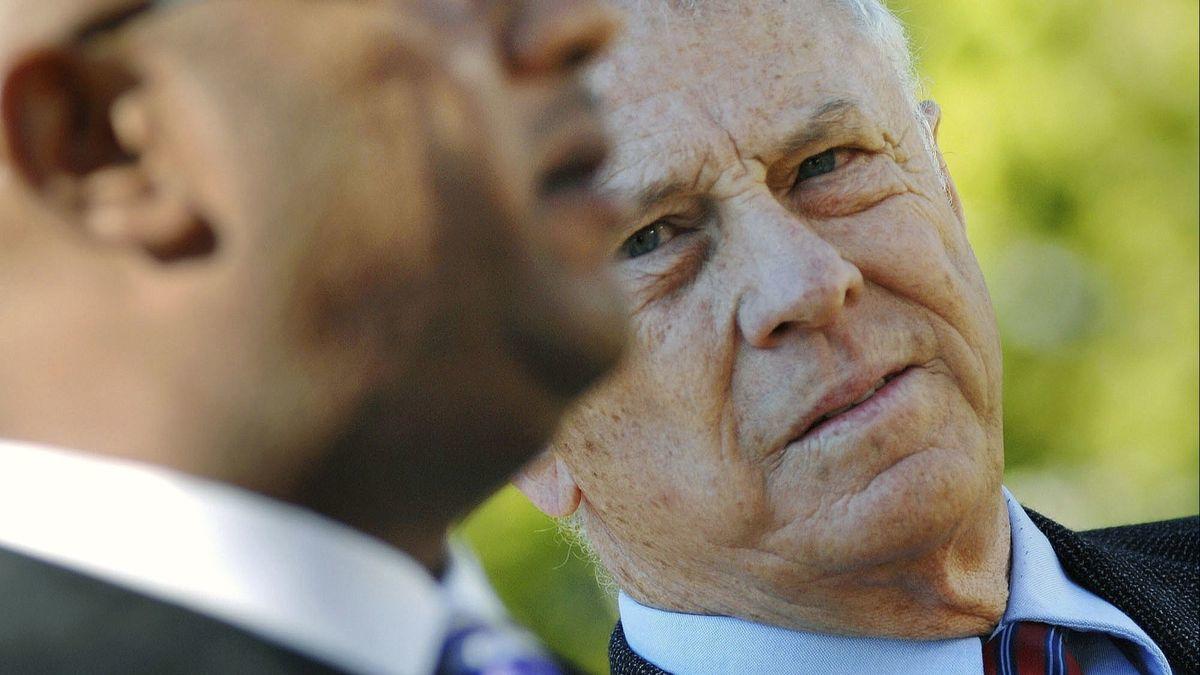 The 82-year-old Dees co-founded the Montgomery-based organization in 1971.
Richard Cohen, President of the SPLC, said that Dees' dismissal was effective as of Wednesday, March 13.
"As a civil rights organization, the SPLC is committed to ensuring that the conduct
This post is from ZeroHedge. We encourage our readers to continue reading the full article from the original source here.