Original
post
Authored by Michael Snyder via The End of The American Dream blog,
A lot of Americans are mocking Venezuela right now, but the truth is that what has happened to them could also happen to us very easily.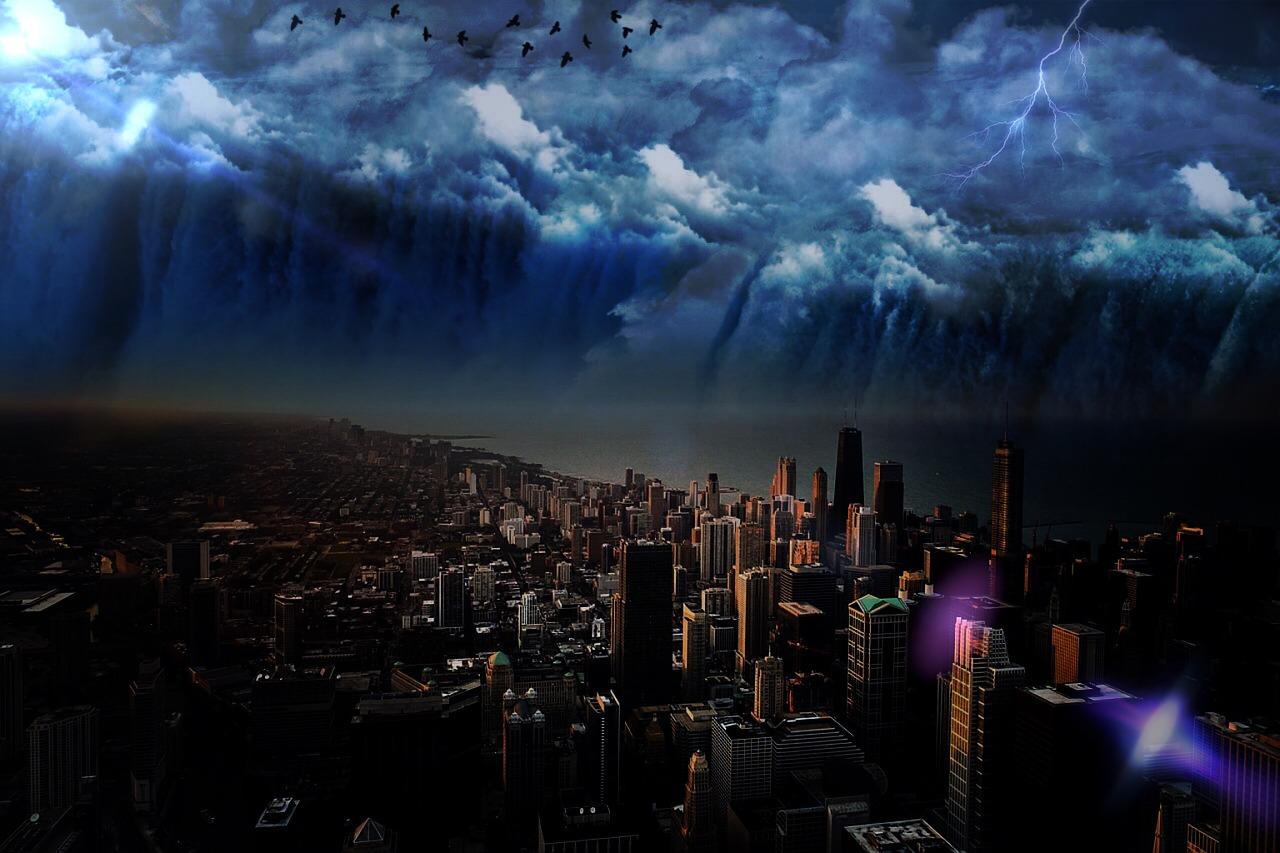 As you will see below, DARPA is so concerned about the possibility of a cyberattack taking down our power grid that they held an extended exercise recreating such
This post is from ZeroHedge. We encourage our readers to continue reading the full article from the original source here.