Original
post
Authored by Finian Cunningham via The Strategic Culture Foundation,
It was billed politely as a Franco-German "compromise" when the EU balked at adopting a Gas Directive which would have undermined the Nord Stream 2 project with Russia.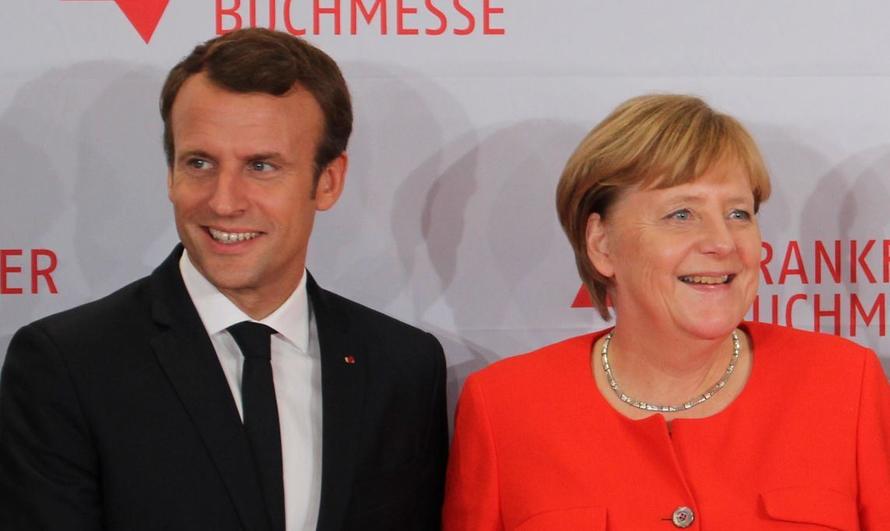 Nevertheless, diplomatic rhetoric aside, Berlin's blocking last week of a bid by French President Emmanuel Macron to impose tougher regulations on the Nord Stream 2 gas project
This post is from ZeroHedge. We encourage our readers to continue reading the full article from the original source here.