Original
post
Turkey's President Recep Tayyip Erdoğan said on Tuesday that Venezuelan gold would be processed in the Central Anatolian province of Çorum.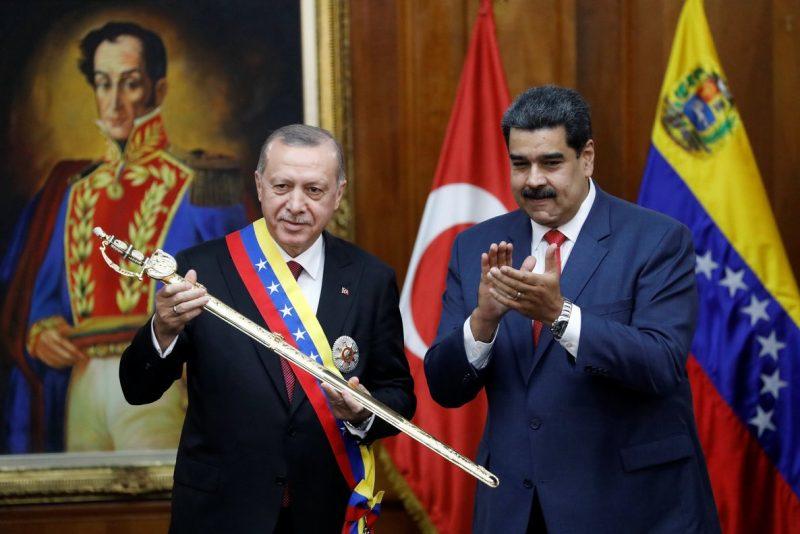 Speaking at a rally ahead of local elections on March 31, the president said Çorum would reach a new level in terms of gold trade amid reports that Venezuela sells most of its gold to Turkish refineries.
On Monday Reuters reported
This post is from ZeroHedge. We encourage our readers to continue reading the full article from the original source here.